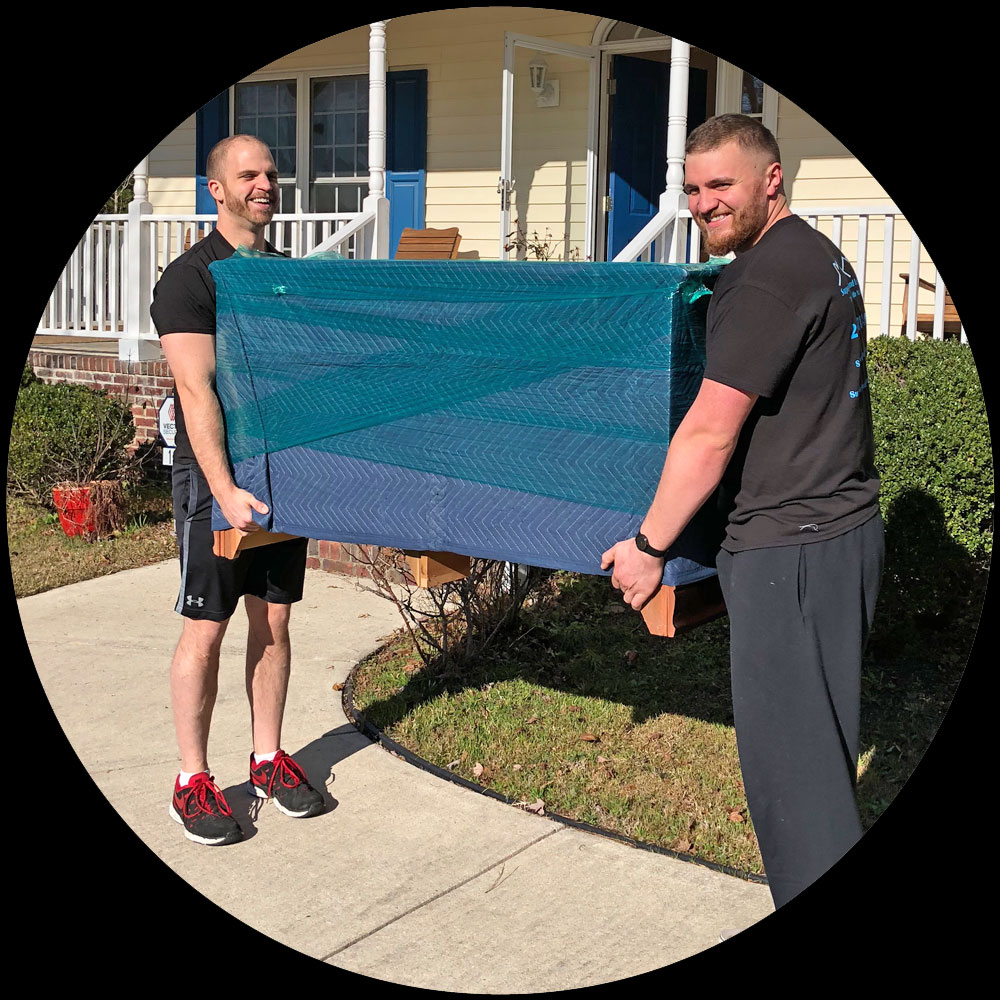 Full Service Moves
Stress-free move: you get all the necessary amenities to move your home from A to B without having to lift a finger.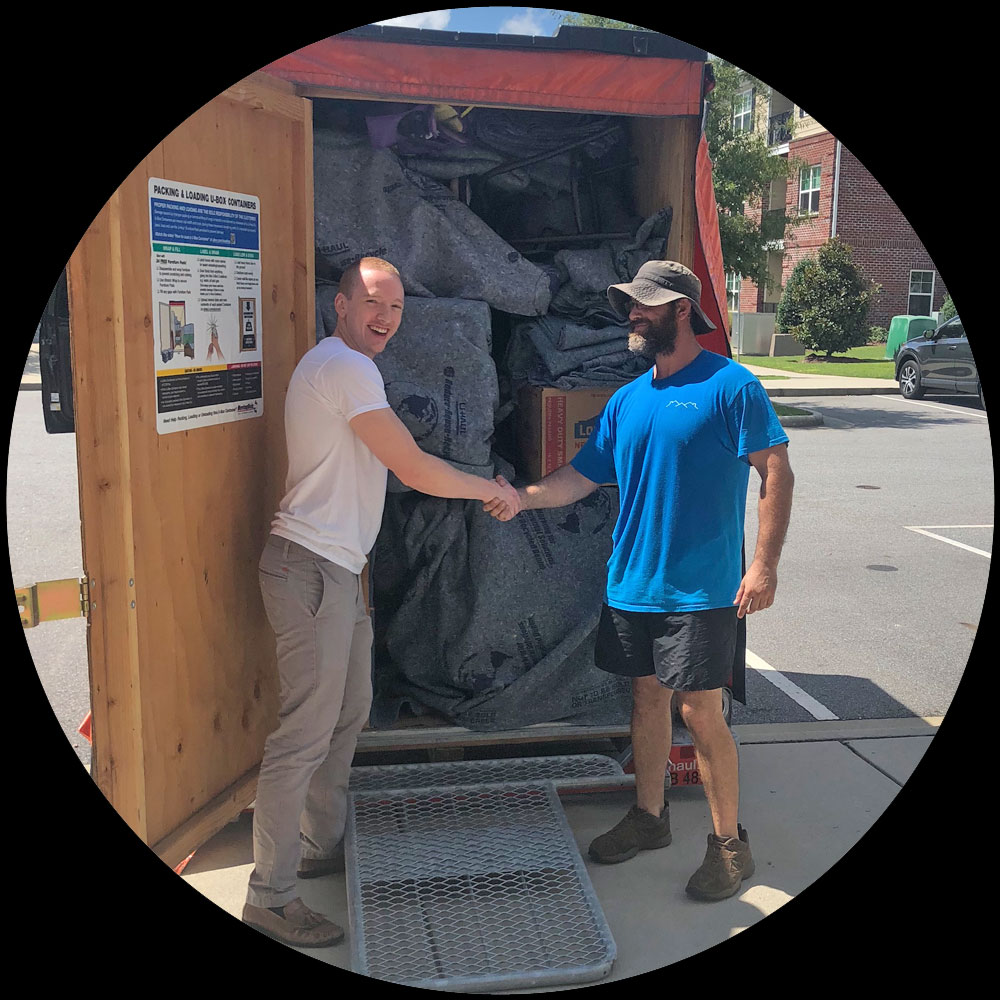 Moving Labor
You provide the truck, we provide professional movers! Our dedicated staff is well prepared for your unique moving request.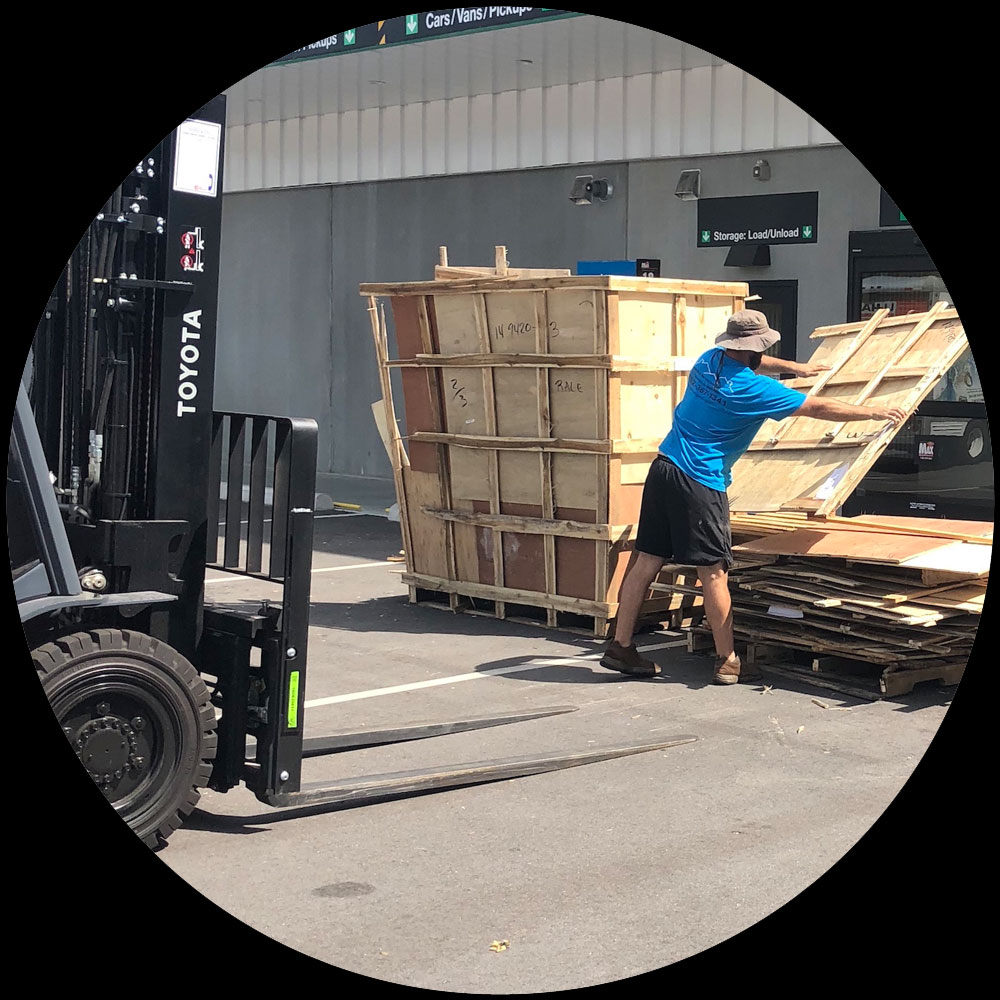 One Item Moves
We supply all the equipment and skills necessary to tackle just about every type of job, no matter how big or small it may be.
Fast, friendly, and fully functional, our professional Moving Company in Greenville NC is well renowned throughout our service area.
With more than 20 years of combined moving experience our team is up for every job, managing projects with the skill and experience our clients have come to expect. We always stand behind our work, with customer satisfaction being our #1 priority. Contact us to learn more about our incredible staff and how we can help you!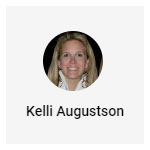 "Must-Have when moving. This company helped with a move with professionalism and efficiency. They are very hard-working and the moving day was a breeze! Definitely recommend to anyone!"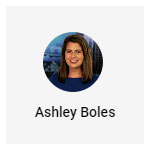 "Best movers ever, hands down. Friendly, extremely efficient - made moving a breeze!"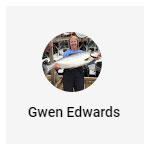 "Superior did an outstanding job on our move. They showed up on time, brought the needed staff and trucks and treated our home like it was their own. They wrapped every piece of furniture. No damage. No scuffs on our freshly painted walls. Great customer service! They even helped unload our cars and were not even asked. We highly recommend Superior."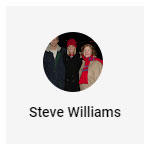 "We hired Superior Moving to help us load a truck of furniture to transport across the state. They were great! Patrick and Steve did an excellent job. They were courteous and conscientious, and took great care loading our furniture. We highly recommend this company and will use it again."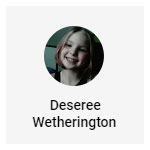 "These guys are fantastic! I honestly didn't want to spend the money on something that we could do ourselves but, when my husband threw out his back in the middle of our move, hiring someone was our best option. This was the first company I called and they answered right away, were able to get here the next day and the price was reasonable; it was a no brainer. They are professional, efficient and punctual. I highly recommend!"
GET A GREAT RATE WITH A SUPERB SERVICE! SEND US YOUR MOVING SERVICE INQUIRY NOW.
Obtaining an estimate is very easy: provide us a few details in four quick steps and we will be right back with you.